My friend asked me the other day 'If you could be on any reality TV show which one would you choose?'
I immediately answered, "The Biggest Loser."
To which she announced that I wouldn't qualify. Aww.
But then, in all seriousness I thought about it and since I'm sure I don't know half of the reality TV shows out there, I decided on my dream.
Extreme Makeover: Home Edition
and not because I think he is hot.
Because he's not
that
hot.
No, I love EMHE because this is hot: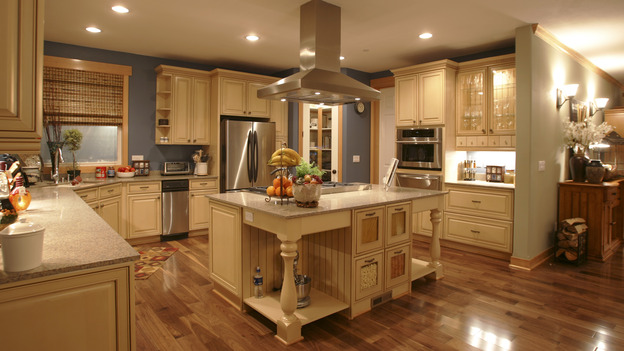 ::Sigh::
And this: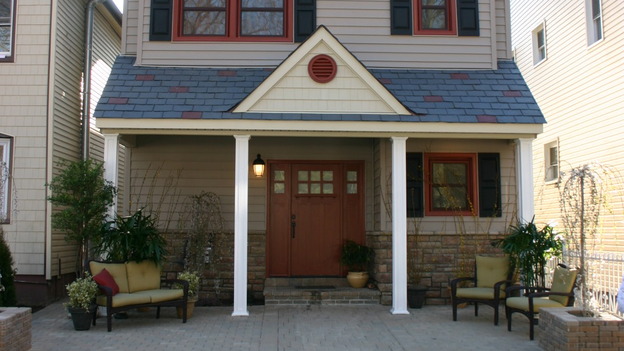 ::drool::
And this: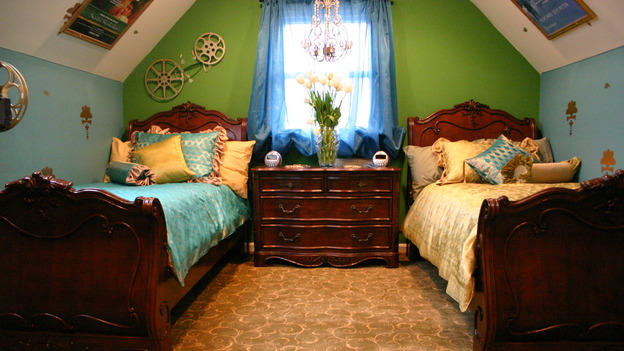 ::sob::
Oh, yes. That's the kind of eye candy I'm talking about, and I'd
loooove
to have it in my house.
What's your favorite reality TV show? Which one do you wish you could be on? (If you secretly want to be on the Bachlorette, you can comment anonymously if you want.) ::wink::